Home Safe™ COVID client services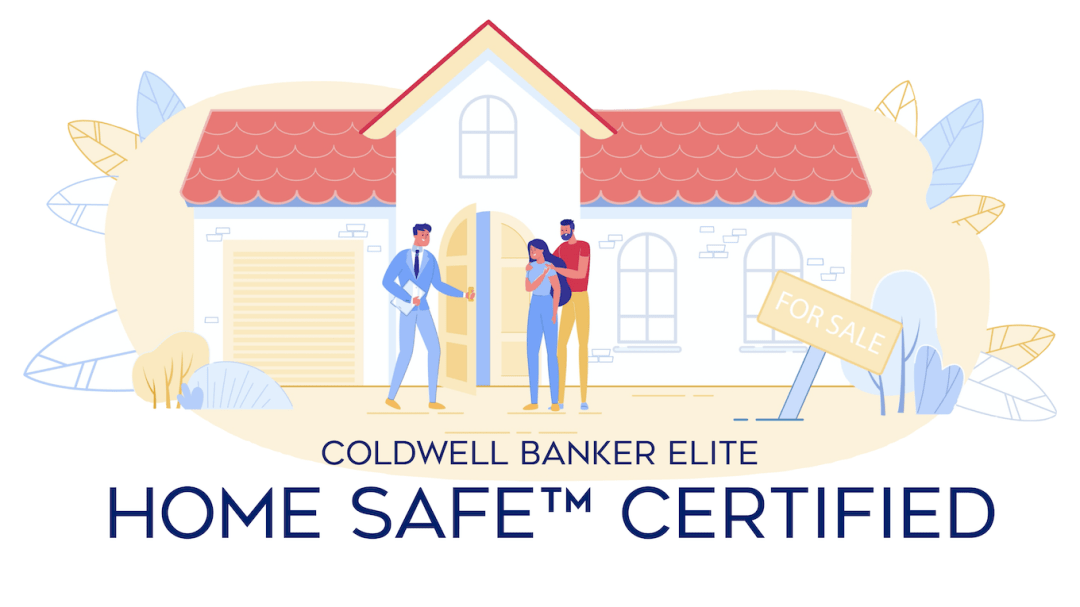 Keeping Your Family Safe During COVID
Have you considered selling your home or buying one? Do you have questions about what is being done to help you stay safe during this uncertain time of "COVID"? We are all doing what we can to keep our families healthy and safe, and I'm here to help you.
As your Home Safe™ certified agent, I have equipped myself with the best practices, tools, unique contract terms, and technology to do what I can to assist you in this exciting part of your journey. It's not just about wearing masks or social distancing.
Our home has come to mean more to us now, than ever before, for many of us it has become our workspace, a learning environment for our children, a safe shelter where we retreat to stay/get healthy. If you have come to the conclusion that you may need more/less space as your situation has changed, I'm equipped and ready to help you.
Check Out This Explanation of the Program!
https://youtu.be/XU4NryaedeY